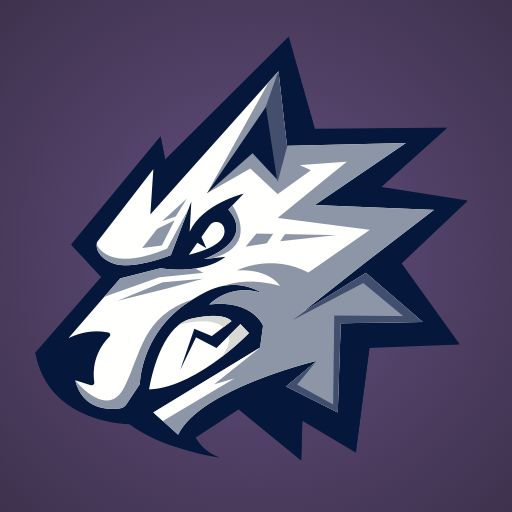 Stay up-to-date with the latest matches with Frag, the ultimate esports app for CS:GO, Valorant, Dota2, Overwatch 2 and League of Legends fans.
Get instant access to today's schedule and upcoming games for all supported games. Keep track of your favorite teams and players, and never miss a match again. Frag is the perfect companion for any esports enthusiast.
With Frag, you can access all the latest matches for all supported games, including major leagues and tournaments. Easily check the schedule for today's games and see upcoming games, so you never miss a match. Stay informed and never miss a moment with customizable notifications when the game starts and finishes. You can also get notifications when new games are added for your favorite team.
Features:
Updates and live scores for all supported games and events.
Schedule and information on today's games and upcoming games.
Notifications when new games are added for your favorite team
Notifications for the game's start and finish (including the final score).
Intuitive interface for easy navigation and access to information.
Final scores and stats for previous matches.